Learn the basics of chado and get hands-on experience making a bowl of matcha tea.
DURATION: Approx. 90 minutes.
ROOM: An authentic tea room with tatami mats.
CAPACITY: 6 people
(Please note that this workshop is not private. For private use, we would like to ask for the fee for 6 people.)
RESERVATION: Reservations are required at least six hours prior to the requested time slot.
DATE: Tuesdays through Saturdays. (We are closed on Sundays and Mondays.)
TIME SCHEDULE:
Time Slot 1 : 10:00 AM – 11:30 AM
Time Slot 2 : 12:00 PM – 1:30 PM
Time Slot 3 : 2:00 PM – 3:30 PM
Time Slot 4 : 4:00 PM – 5:30 PM
★Please note that the entrance opens and reception starts 5 min. prior to the starting time.
DRESS CODE: Casual. Please note that miniskirts, tight pants, and bare feet are NOT recommended. Kimono is not included in the workshop.
This 90-minute workshop is designed to introduce the fundamental concepts of Chado. The participants can comprehend its essence in a short time as well as how to make a bowl of tea.
THE WORKSHOP PRESENTATION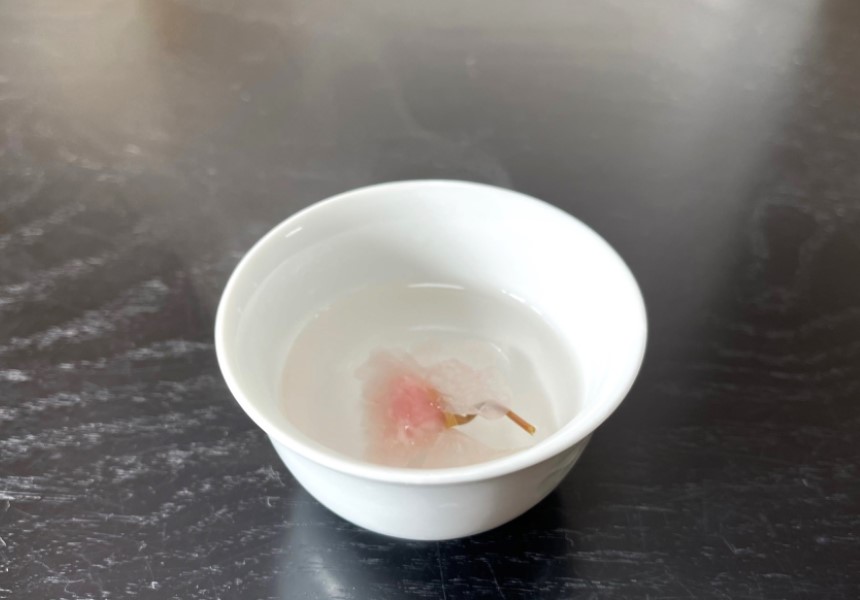 SAKURA TEA
A cup of Sakura tea (Cherry blossom) served by the host as a welcome drink.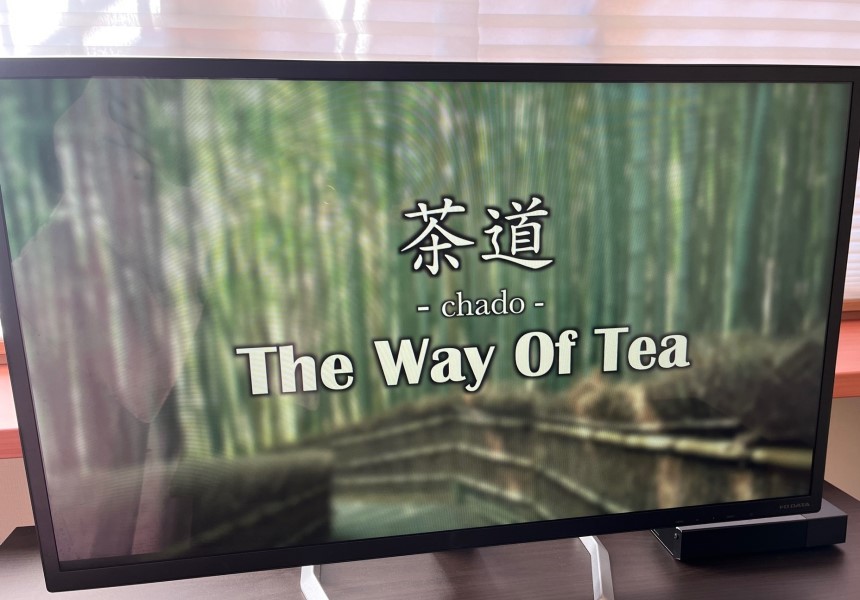 AN INTRODUCTION VIDEO
A 10-minute video to learn the history and core concepts of Chado.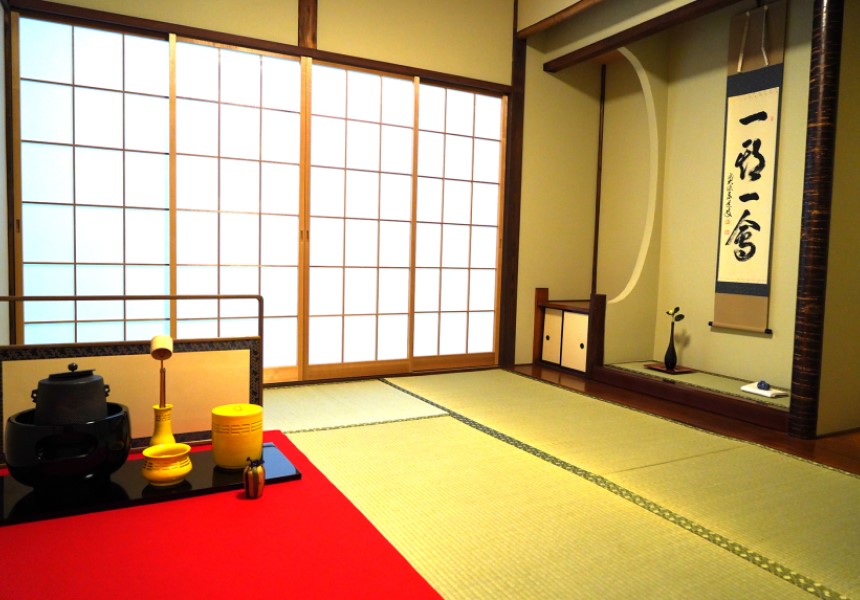 TEA ROOM
Learn about the tearoom and enjoy the meditative time in it.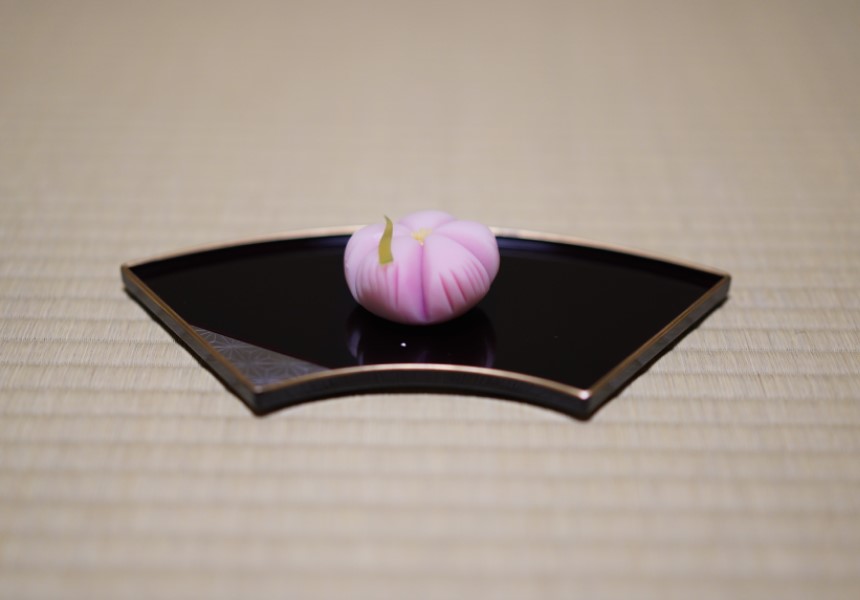 TRADITIONAL CONFECTION
Enjoy a traditional Japanese confection.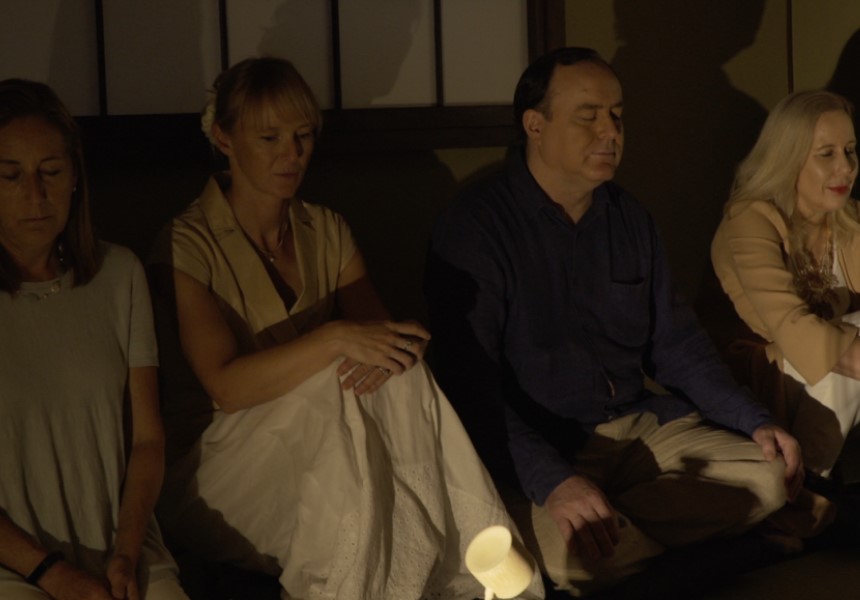 MEDITATION
Let's leave all the mundane affairs of the world behind.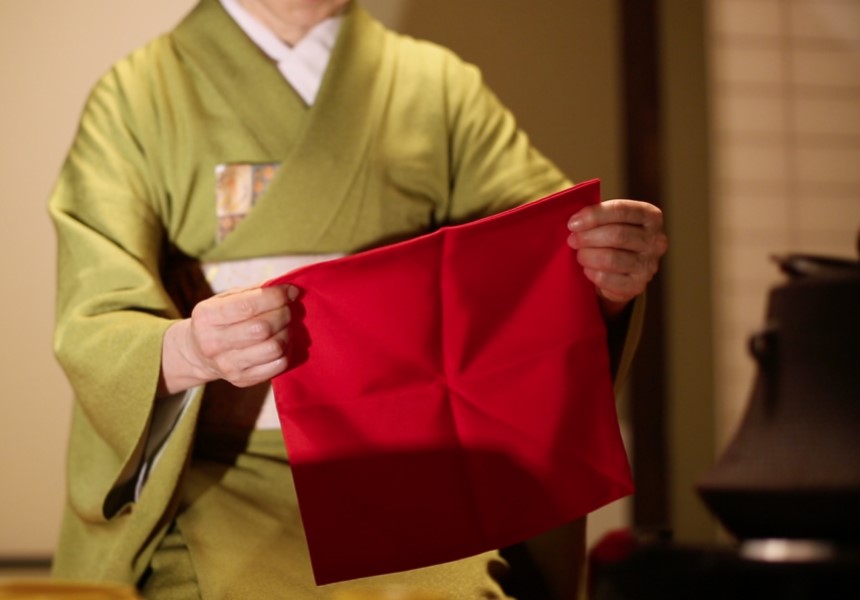 CEREMONY
The formal performance for making koicha, the main matcha tea in the ceremony.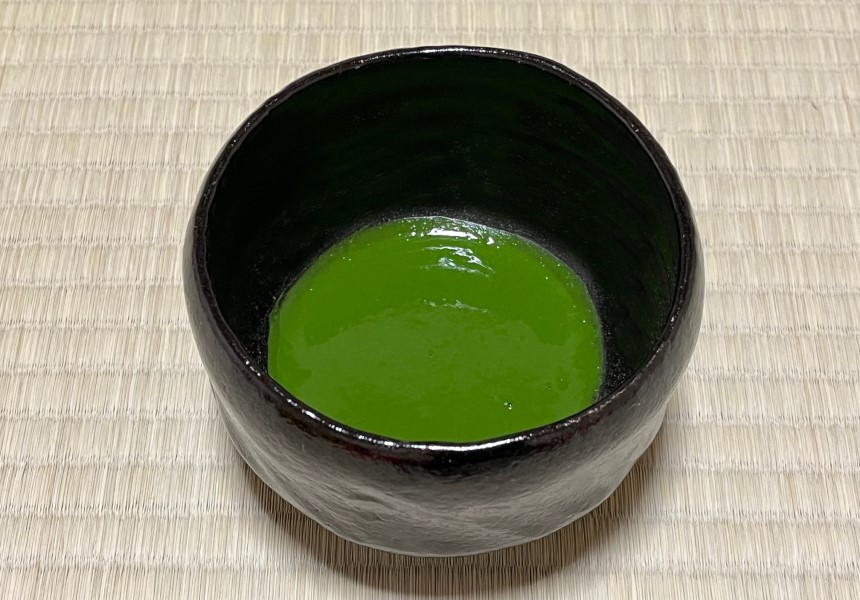 THE FORMAL MATCHA, KOICHA
Let's taste the strong matcha tea, koicha, the original form drunk by samurai.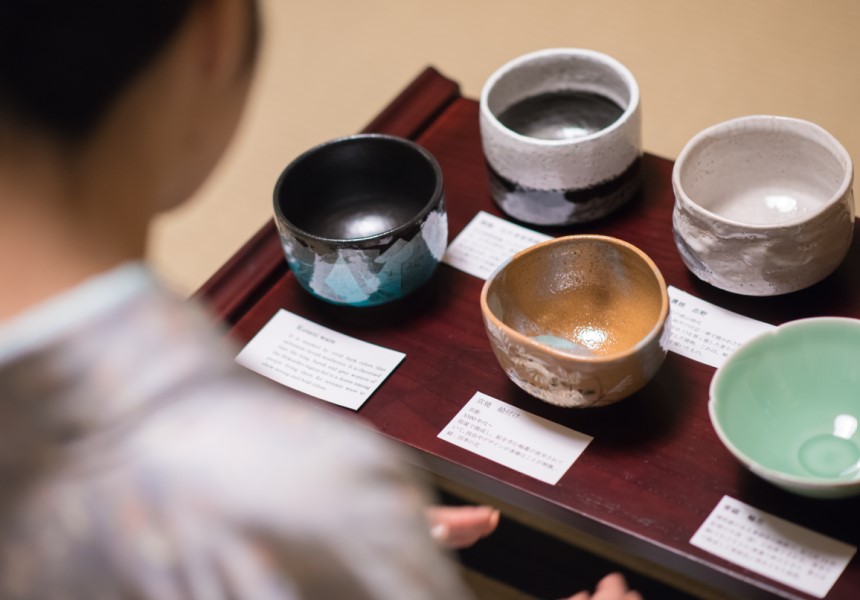 TEA BOWL
Learn the variety of tea bowls from different regions and how different shapes yield different tastes and experiences.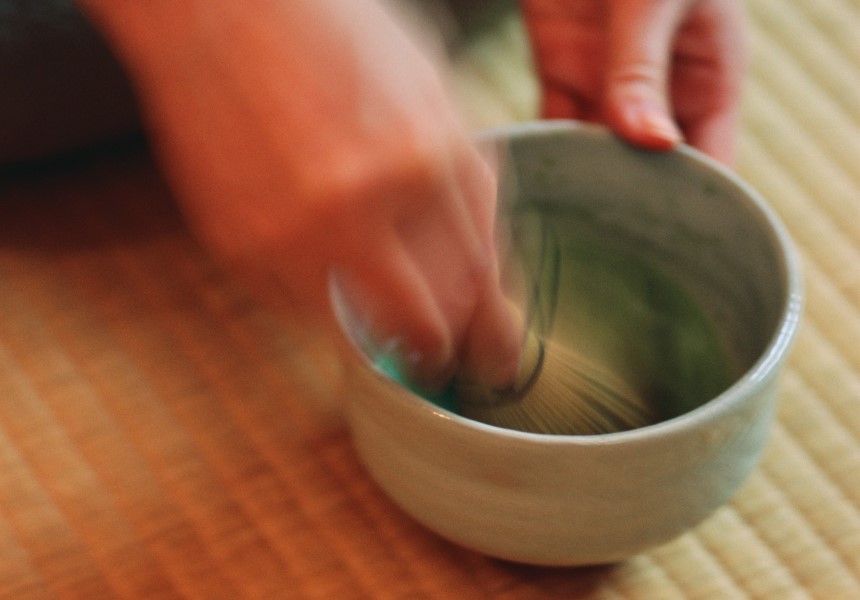 A HANDS-ON LESSON
A hands-on lesson to make a bowl of usucha, a thin matcha tea with a thick foam on top.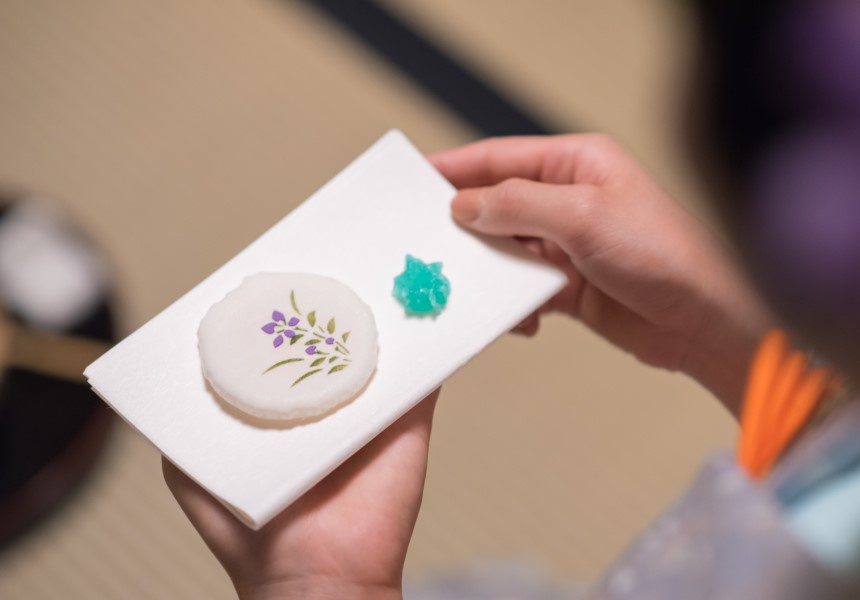 DRY SWEETS
Enjoy dry sweets before drinking usucha.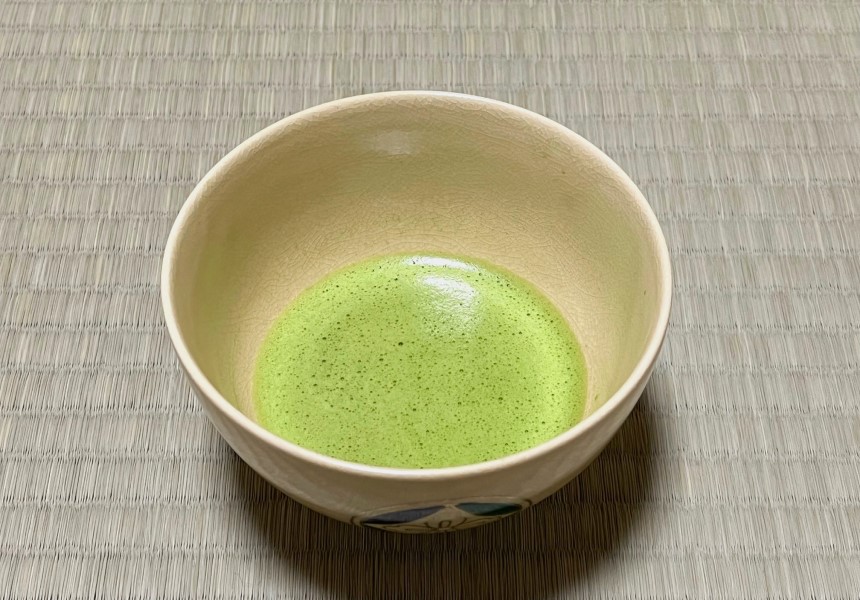 THE SECOND MATCHA, USUCHA
Enjoy a bowl of usucha.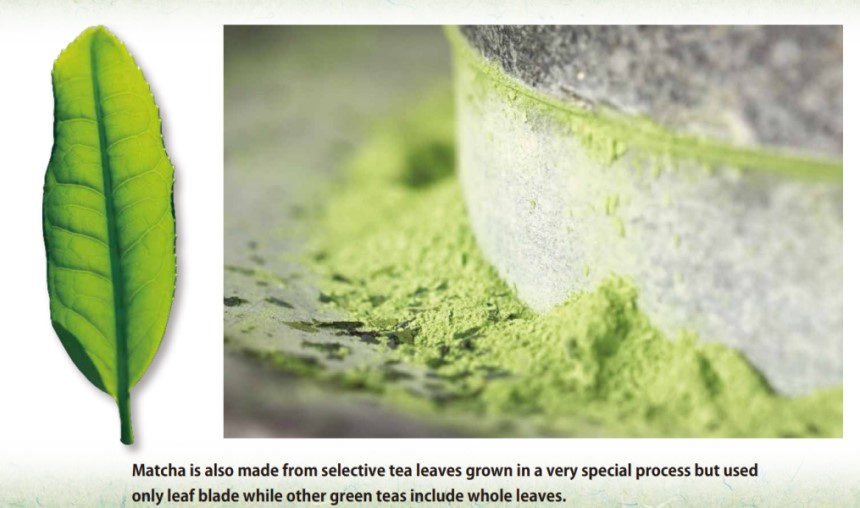 MATCHA
Learn about matcha powder.
■ PARTICIPATION FEE
Chado Workshop
¥4,200 per person (¥4,620 including tax)

For a private session, it is
¥27,720 per session including tax.
■IMPORTANT NOTES
Please inform us if you have any food allergies or dietary restrictions in advance.
We will try our best to accommodate your needs.
Please note that this workshop is designed for participants 10 years old and above.
Since this is an old Japanese house built in 1940s, there is a certain weight capacity. Please let us know if you would like to discuss this further by email info@shizukokoro.com or by phone [81-70-8977-4187].